Your Trusted Builder of Beautiful Custom Homes
Anthony Homes in Colorado Springs, CO is a family-owned company that has been specializing in building custom homes for diverse clients for more than 40 years. We are dedicated to completing our construction projects the way our clients envisioned them.
With our in-house design team, we can turn your dreams into reality. We specialize in RV garages, energy efficient homes, and quality craftsmanship from the ground up.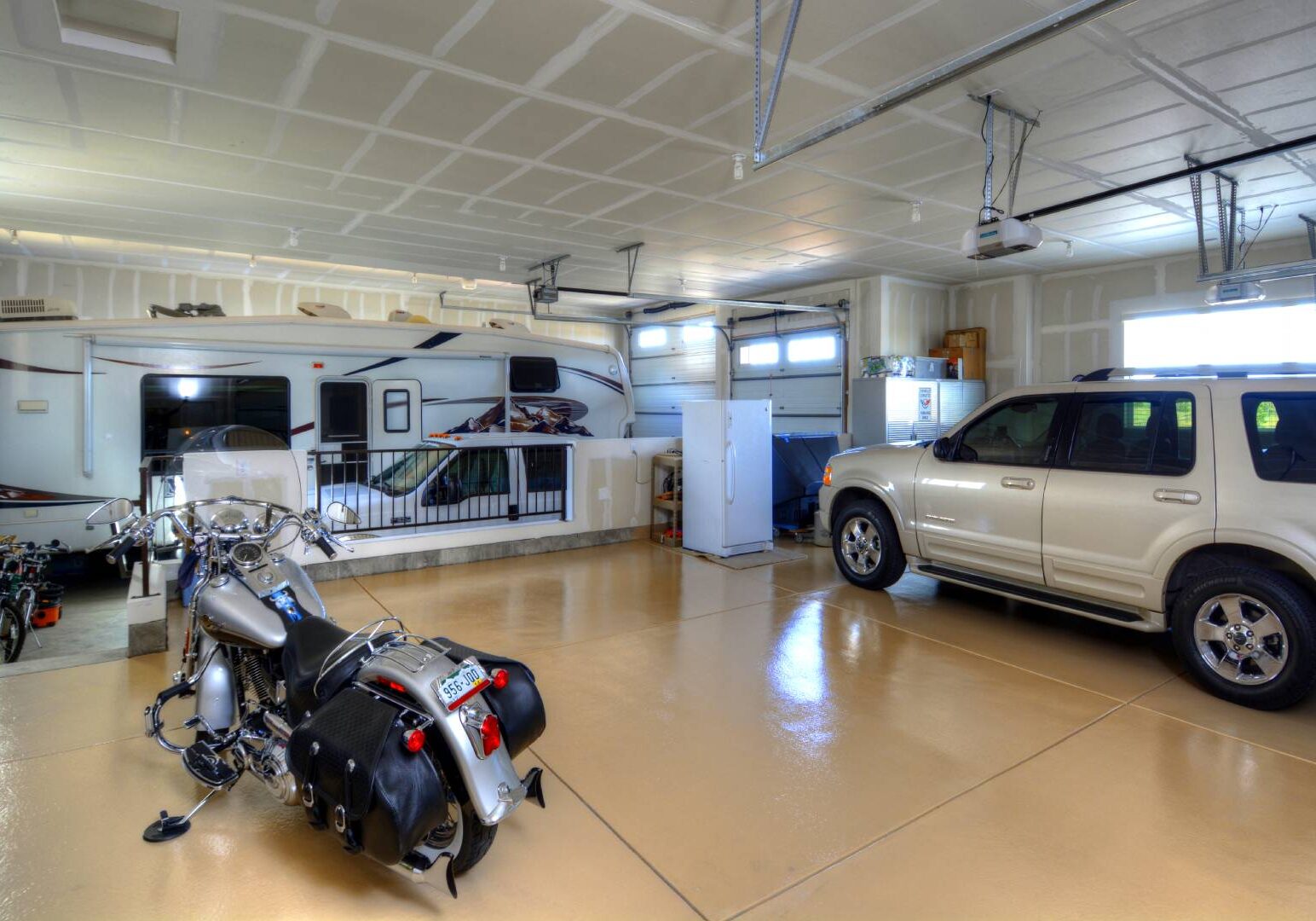 At Anthony Homes, you are not just another home buyer getting the same plans, options or neighborhood choices. You get to have your unique dream home built!
With us, you have the "Buyer's Choice," where you can modify our existing floor plans or provide your own. Additionally, we can build on your own lot or help you find the lot for your dream home. It's all up to you!
Accredited by the Better Business Bureau, we believe communication is key to a successful home building experience.
We are committed to building homes that suit the individual preferences and needs of our clients. Whether you want to have a large and luxurious or simple yet gorgeous house, we are here to offer our services.
Get in touch with us now if you're interested in our services. We look forward to serving you.